So I just got the notification that it's officially been three year!
I just want to say thank you again to all my followers for supporting this blog! You guys are the reason I'm still blogging!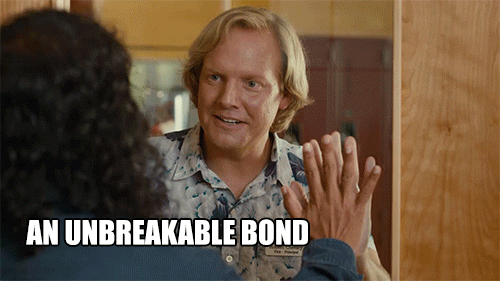 I hope you guys always keep supporting this blog and I hope I can keep sharing my journey and life with you guys!
If you enjoyed this post don't forget to like, follow, share and comment!
Enjoyed this post? Then follow me on social media:
Twitter Instagram Pinterest LinkedIn HubPages
Email me on(guest posts welcome!): insomniacwithanaccent@gmail.com