So I'm going to be leaving for Canada soon!!
And I just wanted to let you know I won't be blogging as regularly if at all because I'll be pretty busy for the first few weeks but after that I'll be blogging regularly like I usually do!!
I just need to get everything set up there and then the blog will be back to normal. I'm really sorry if I miss your posts and don't like or leave a comment like I usually do but I will try to catch up when I can. Also I may not be as active as usual because I'll be busy with university but I'll try my best!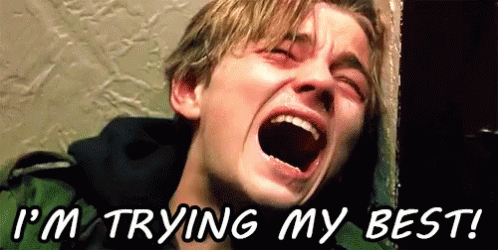 ---
If you enjoyed this post don't forget to like, follow, share and comment!
Enjoyed this post? Then follow me on social media:
Twitter Instagram Pinterest LinkedIn HubPages
Email me on(guest posts welcome!): insomniacwithanaccent@gmail.com