So I finally have some time to relax since my tests are over and I get a week off university! That's right, it is officially my midterm break! Hoping to try out some stuff and have a bit of fun as well as blog a bit more!
Also winter seems to be ending! Our weather is finally in positives and the snow is almost completely melted! It seems to have melted as fast as it was accumulated which is so fascinating!
I also want to hang out with my friends for a bit!
And do a bit of exploring!
I also want to do some writing because I feel like I haven't had any time to do any writing these days so I want to catch up with that!
And of course I'm going to try to catch up with the blogs I follow!!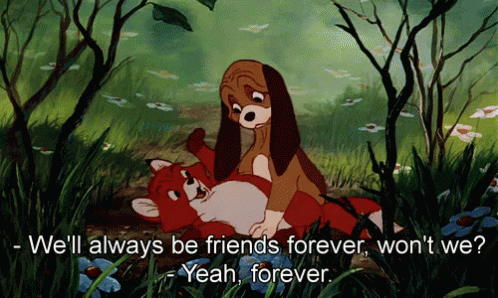 What's going on with you at the moment? Do you also have a midterm break? Let me know in the comments below!
If you enjoyed this post don't forget to like, follow, share and comment!
Enjoyed this post? Then follow me on social media:
Twitter Instagram Pinterest LinkedIn HubPages
Email me on(guest posts welcome!): insomniacwithanaccent@gmail.com