So according to my stats this is officially my 500th post!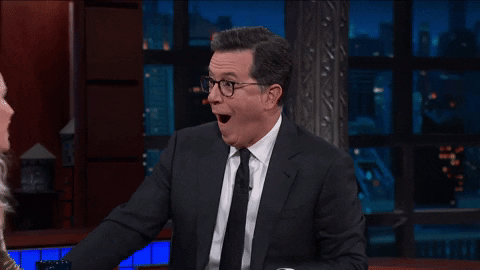 I know I'm as surprised as you are! I honestly can't believe I've posted so much and I can't believe people have actually viewed them. I know I say this a lot but when I started this blog I honestly had no idea where it was going or if anyone would even read it. But apparently you guys did!
I want to thank everyone who has followed me, liked or shared my posts, commented on my posts or even just viewed any of my posts!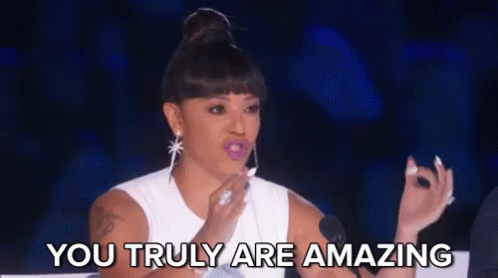 This blog wouldn't be what it is today without you guys so thanks for all the support and I hope you continue supporting it!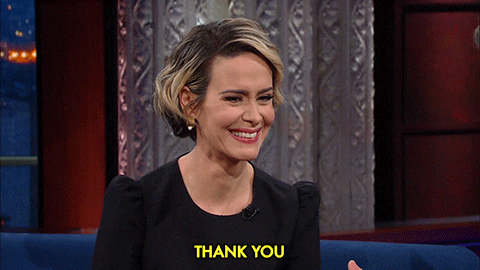 Let me know in the comments below what your favourite post has been so far!!
If you enjoyed this post don't forget to like, follow, share and comment!
Enjoyed this post? Then follow me on social media:
Twitter Instagram Pinterest LinkedIn HubPages
Email me on(guest posts welcome!): insomniacwithanaccent@gmail.com