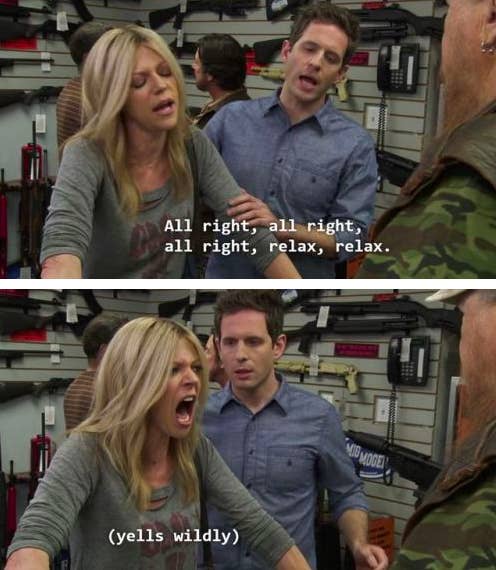 ---
If you enjoy shows like Curb Your Enthusiasm and Seinfeld I would definitely recommend It's Always Sunny In Philadelphia. Hope you enjoyed these quotes!
For similar posts click here.
If you enjoyed this post don't forget to like, follow, share and comment!
Enjoyed this post? Then follow me on social media:
Twitter Instagram Pinterest LinkedIn HubPages
Email me on(guest posts welcome!): insomniacwithanaccent@gmail.com
If you enjoyed this post please consider donating to the writer- any amount will help!