Guess who's back home and blogging regularly again?? Yup a bunch of bloggers but also me!
Before you guys hate me for now posting lately
I was super busy with exams and then packing and flying home and then I was kind of jetlagged but I'm back now!!  So yayyyy!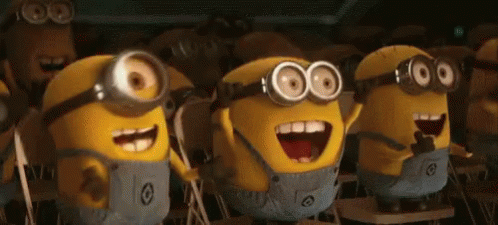 Can't wait to catch up with all your blogs and to start writing again!
If you enjoyed this post don't forget to like, follow, share and comment!
Enjoyed this post? Then follow me on social media:
Twitter Instagram Pinterest LinkedIn HubPages
Email me on(guest posts welcome!): insomniacwithanaccent@gmail.com