I want to thank aspooniesmakeupbag for nominating me for this award! She is such an inspiring person- despite suffering from mental and physical health problems she is still able to remain strong. She has an amazing beauty blog that has some incredible looks. You should definitely check out her blog by clicking here.
The Rules
Thank the blogger who nominated you in the post and link to their blog
Answer the 11 questions asked of you
List the rules and include the Sunshine Blogger Award logo in your post
Write a new list of 11 questions for your nominees
Nominate 11 bloggers for the Sunshine Blogger Award
Questions
1. If you could go back in time and visit with 1 pivotal person in history who would it be and why?
As history major I literally can't choose and also I'm pretty sure this question broke my brain.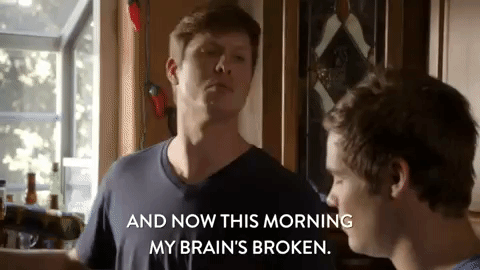 2. If you could have any super power what would it be and why?
Invisibility because I have social anxiety and being able to become invisible when I wanted to would be life changing.
3. Since quarantine what has been your go to show to watch?
Family Guy, American Dad and The Goldbergs. Also Unorthodox- it's a mini series but it's soooo good you HAVE to watch it!


4. Have you learned anything new during this quarantine such as a new craft or skill? If so what is it?
Yes I started learning German again.
5. What is your favorite movie of the past 10 years?
Literally ALL the animation movies.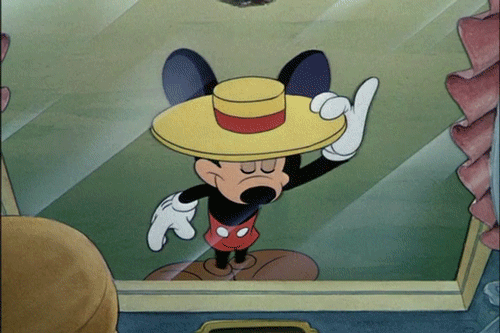 6. What is your biggest pet peeve?
People who are rude to the staff.
7. What is the last book you've read?
Good Days and Bad Days by Mio Angelo. I actually did a review for it that you can check out by clicking here.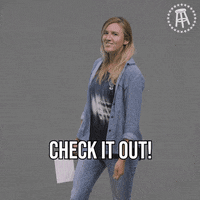 8. If you could live anywhere else in the world where would you live and why?
Probably in Ethiopia because I had such a great time the last time I was there.
9. What are some of your favorite traditions from your country?
I love how people are there for each other. One thing I've realised after living in Canada that is that people in Western countries tend to have really fast lives and don't really have as much of a bond with their family and community and that makes me miss home.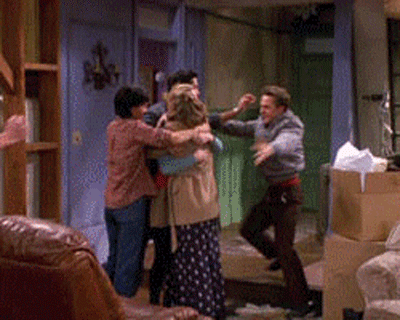 10. Where do you want to be in the next 5 years? For example : I would love to own my own home within the next 5 years.
I want to have finished my Masters/doctorate.
11. If you could be any Super Hero which one would it be and why?
Jessica Jones because she's a total badass.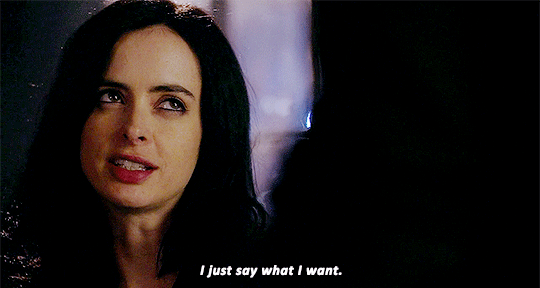 My Nominees
If you're reading this post and feel as though this may be something you want to participate in please consider yourself nominated and use the same questions I did- I would love to read your take on them!
For more similar posts click here.
If you enjoyed this post don't forget to like, follow, share and comment!
Enjoyed this post? Then follow me on social media:
Twitter Instagram Pinterest LinkedIn HubPages
Email me on(guest posts welcome!): insomniacwithanaccent@gmail.com