It's official I no longer have to learn about rocks (kinda technically)! I switched my Earth Science course and now I'm taking a different Earth Science course about cosmology!! I hope it's like Cosmos (the show) because I loved that!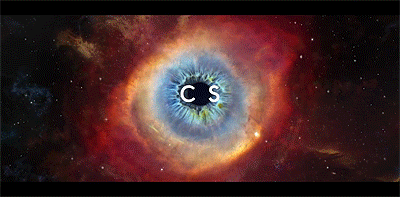 I'm so excited for it!
I'll let you guys know how it goes!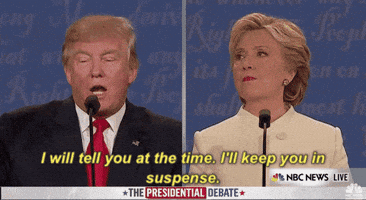 Also I am still doing all my other subjects so nothing has changed there. And I am still really loving them!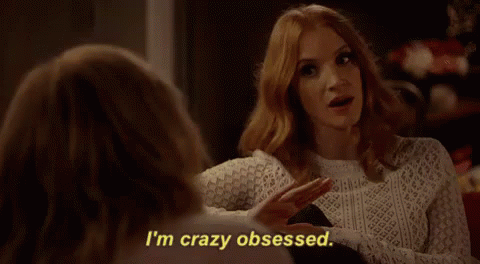 If you enjoyed this post don't forget to like, follow, share and comment!
Enjoyed this post? Then follow me on social media:
Twitter Instagram Pinterest LinkedIn HubPages
Email me on(guest posts welcome!): insomniacwithanaccent@gmail.com