So the building I'm renting in has decided we have to fumigate everything which means I will have to basically move all my stuff then clean everything then move in everything again. It's so inconvenient and I'm not sure how we'll even do that!
I just unpacked all my stuff and now I have to pack it again?? Do they realise how difficult that is?? We have to remove everything including the things in the cabinets on top of everything etc…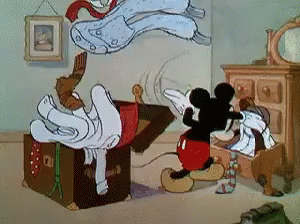 And they're not offering us any storage place or an alternative place to stay because we can't enter the house for a few hours or use anything without cleaning it first and we can't clean the whole house in a few hours!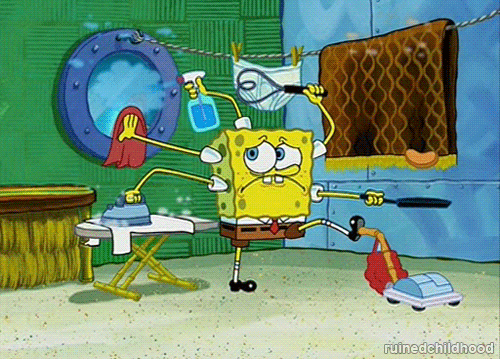 So I'm going to have to find a place to stay for the night. I understand that they probably need to do this (although we have no bugs) but they should really be more accommodating!
---
If you enjoyed this post don't forget to like, follow, share and comment!
Enjoyed this post? Then follow me on social media:
Twitter Instagram Pinterest LinkedIn HubPages
Email me on(guest posts welcome!): insomniacwithanaccent@gmail.com