As most of you know the FIFA World Cup is going on and I'm usually not that into football but I always watch the world cup!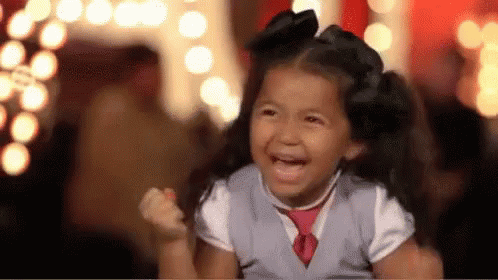 I was rooting for Germany but that didn't work out so well…
Are you guys watching the world cup and if you are who are you supporting?? And who do you think the two teams who make it to the finals are going to be?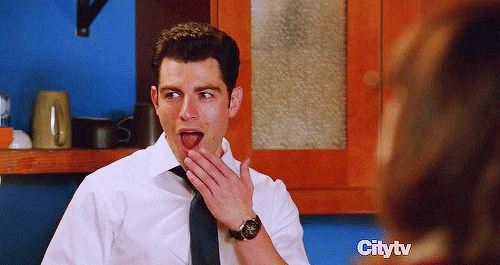 If you enjoyed this post don't forget to like, follow, share and comment!
Enjoyed this post? Then follow me on social media:
Twitter Instagram Pinterest LinkedIn HubPages
Email me on(guest posts welcome!): insomniacwithanaccent@gmail.com