Omg you guys we're officially at 13k! This is seriously such a great way to start 2020!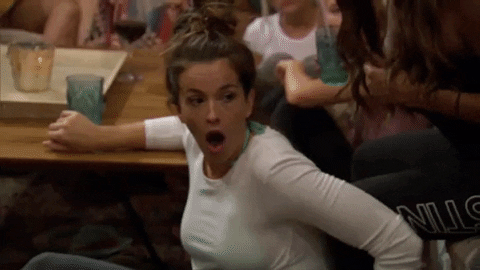 I am so thankful for all the support everyone has shown my blog and just know that I truly appreciate every like, follow, share and comment I've received. I really also appreciate how much positive energy you guys leave in the comments section especially on posts about anxiety/mental health- I read every comment and it really makes my day!


I also just want to remind everyone that I have an official share and promote page on this blog where you can share your blog as well as find blogs to check out.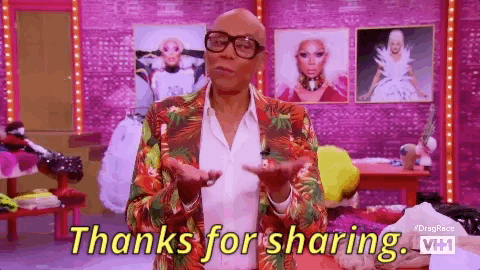 Thank you again you guys are amazing and I hope you always continue to enjoy and support lifesfinewhine!


If you enjoyed this post don't forget to like, follow, share and comment!
Enjoyed this post? Then follow me on social media:
Twitter Instagram Pinterest LinkedIn HubPages
Email me on(guest posts welcome!): insomniacwithanaccent@gmail.com
If you enjoyed this post please consider donating to the writer- any amount will help!