I was nominated for the "Mid-Year Freakout Book Tag" by inkgirlandwords and this is the first time I've ever done the "Mid-Year Freakout Book Tag" so I am so thankful for the nomination! She is an awesome teenager who writes poetry, short stories and much more! Please do take some time to check out her blog if you haven't already!
Best Book You've Read This Year-
Animal Farm- I reread it this year and I love it as much as I did when I first read it!
Best Sequel This Year-
Go Set A Watchman by Harper Lee
New Release You Want to Read-
Nothing in particular!
Most Anticipated Release of the Second Half of the Year-
None in particular!
Biggest Disappointment of the Year-
The Catcher In The Rye by J. D. Salinger
Biggest Surprise of the Year –
Resistance by Owen Sheers- I didn't expect it to be very good but it was
Favorite New/New to You Author-
Philip Roth- I really like his style of writing.
Newest Fictional Crush-
Newt Scamander
Newest Favorite Character-
Albus Severus Potter
A Book that Made You Cry- 
Me Before You by Jojo Moyes
Favorite Book-to-Film Adaptation You've Seen This Year-
The Book Thief
Favorite Post You've Written This Year
https://lifesfinewhine.ca/2017/02/08/an-open-letter-to-my-anxiety/
Most Beautiful Book You've Bought This Year-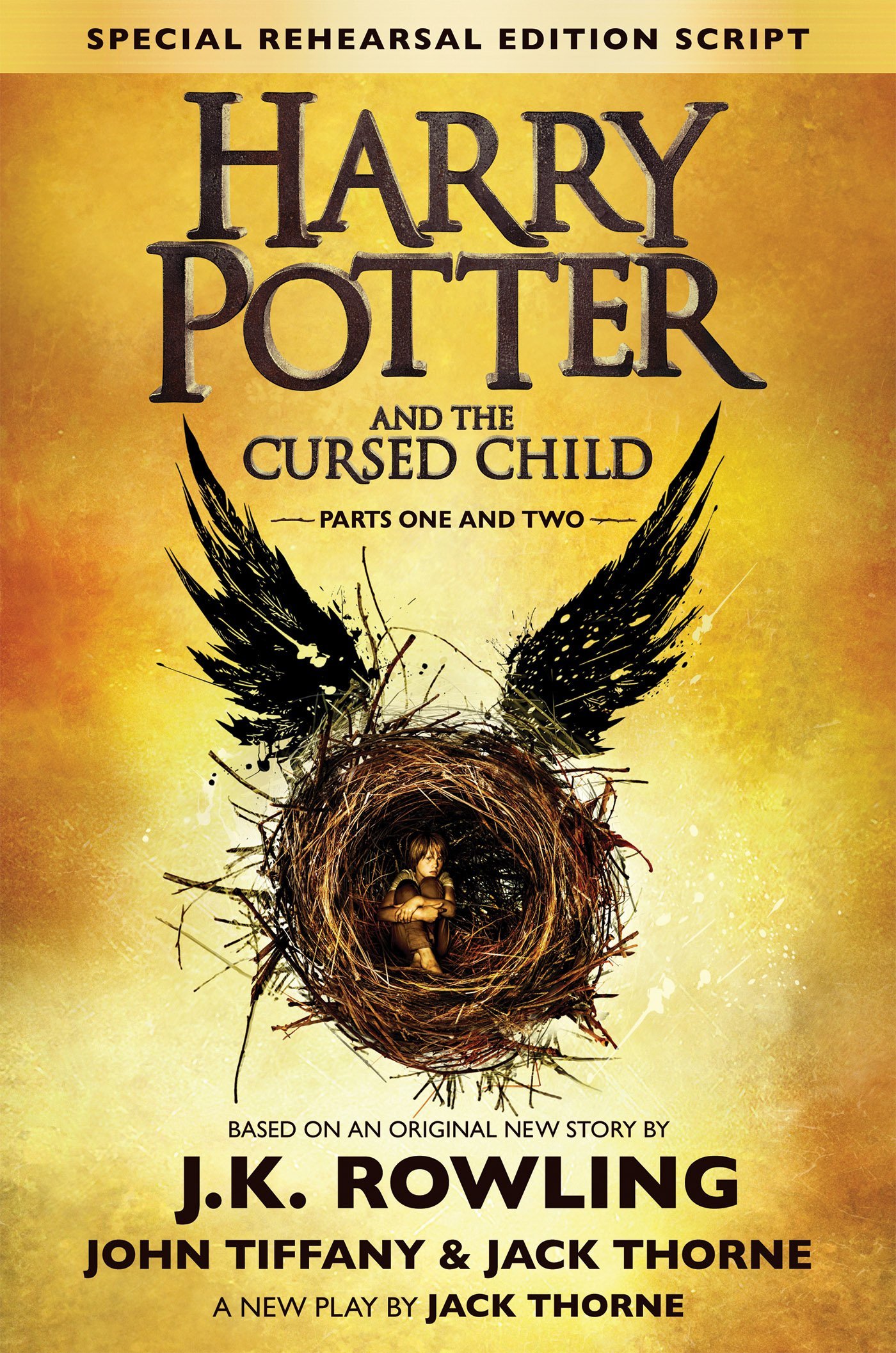 All books are beautiful but this one is a little more beautiful than the rest 😉
A Book You Need to Read by the End of the Year-
Deception Point by Dan Brown
For more tags click here.
If you enjoyed this post don't forget to like, follow, share and comment!
Enjoyed this post? Then follow me on social media:
Twitter Instagram Pinterest LinkedIn HubPages
Email me on(guest posts welcome!): insomniacwithanaccent@gmail.com